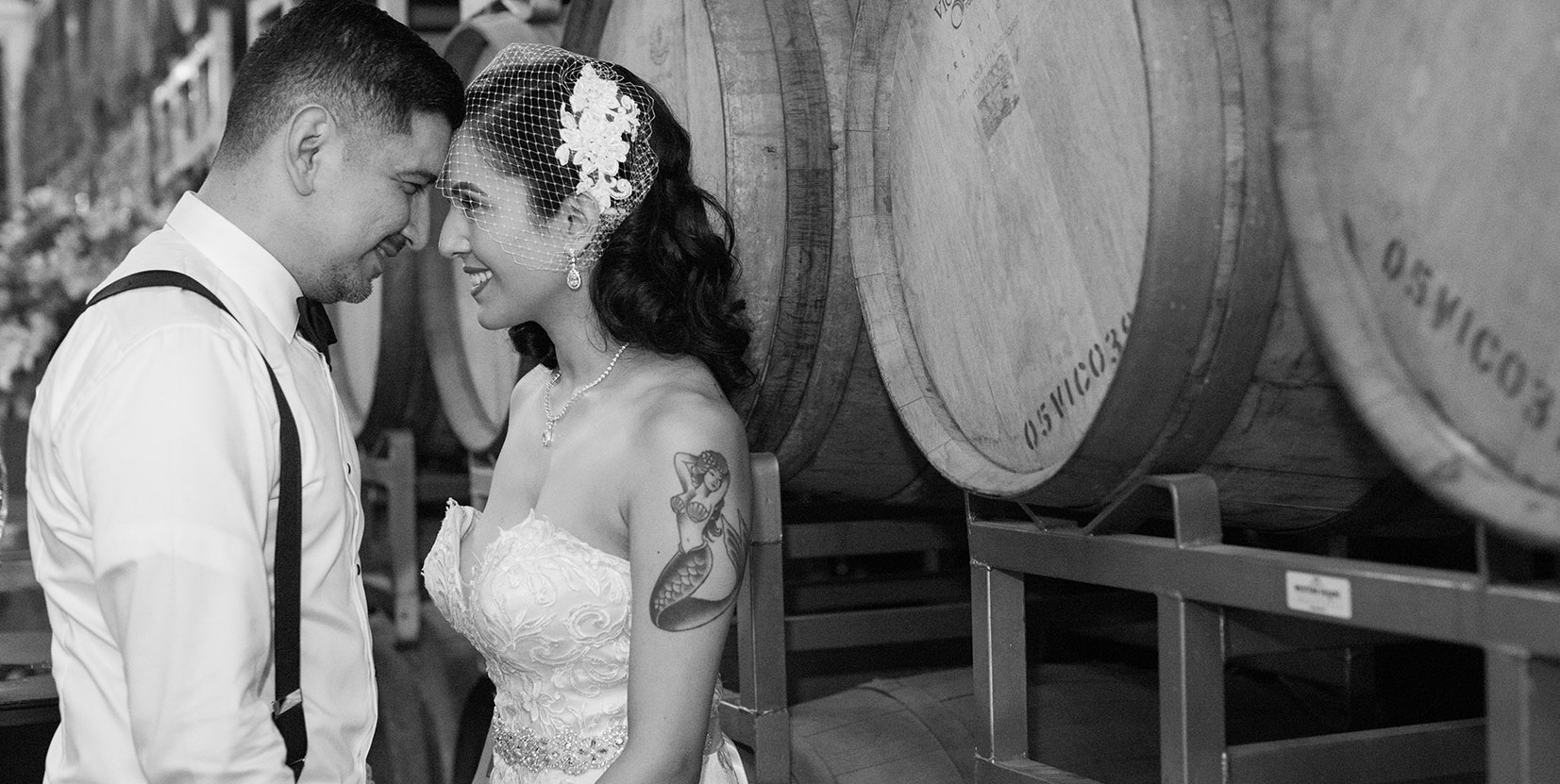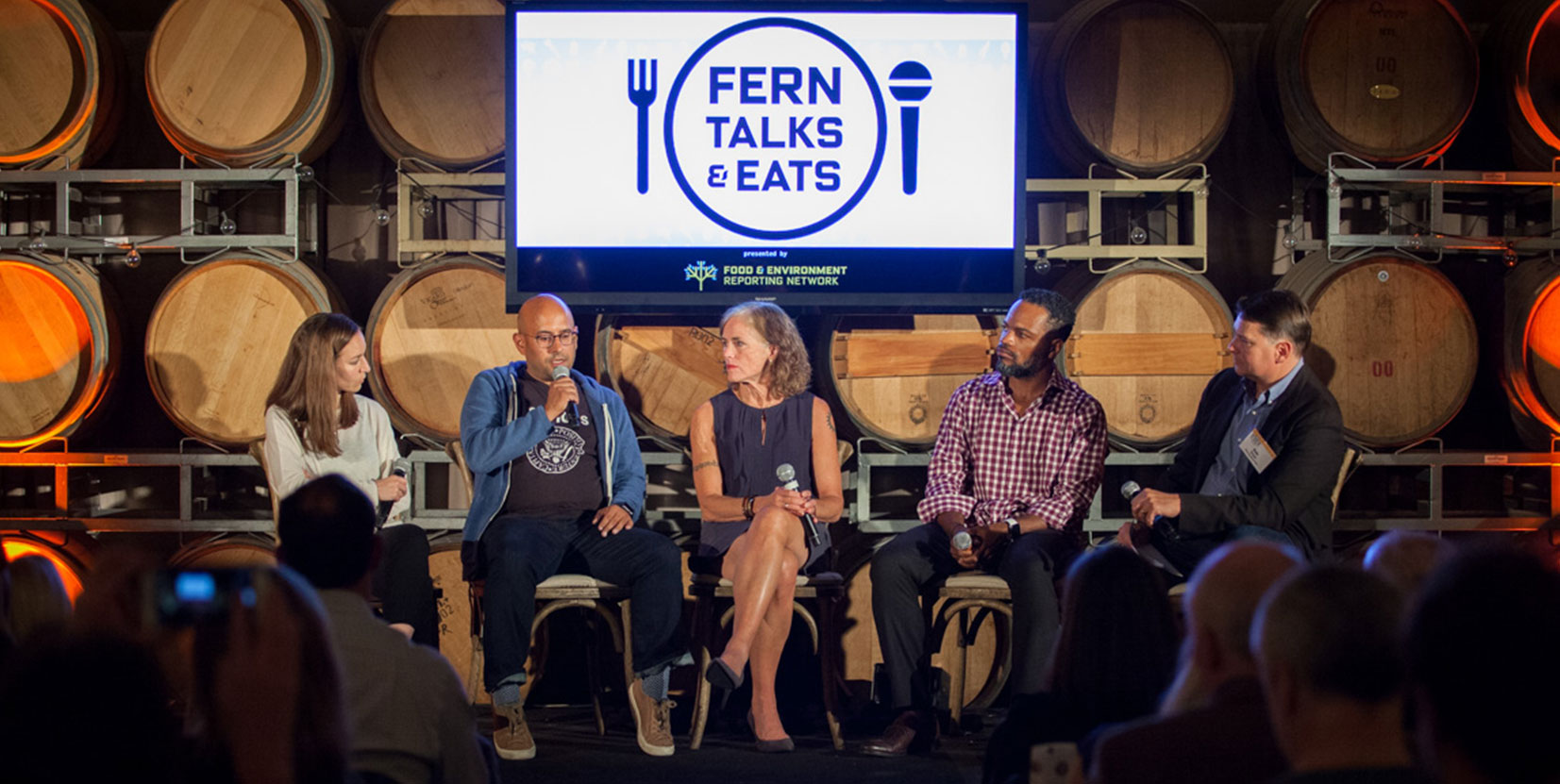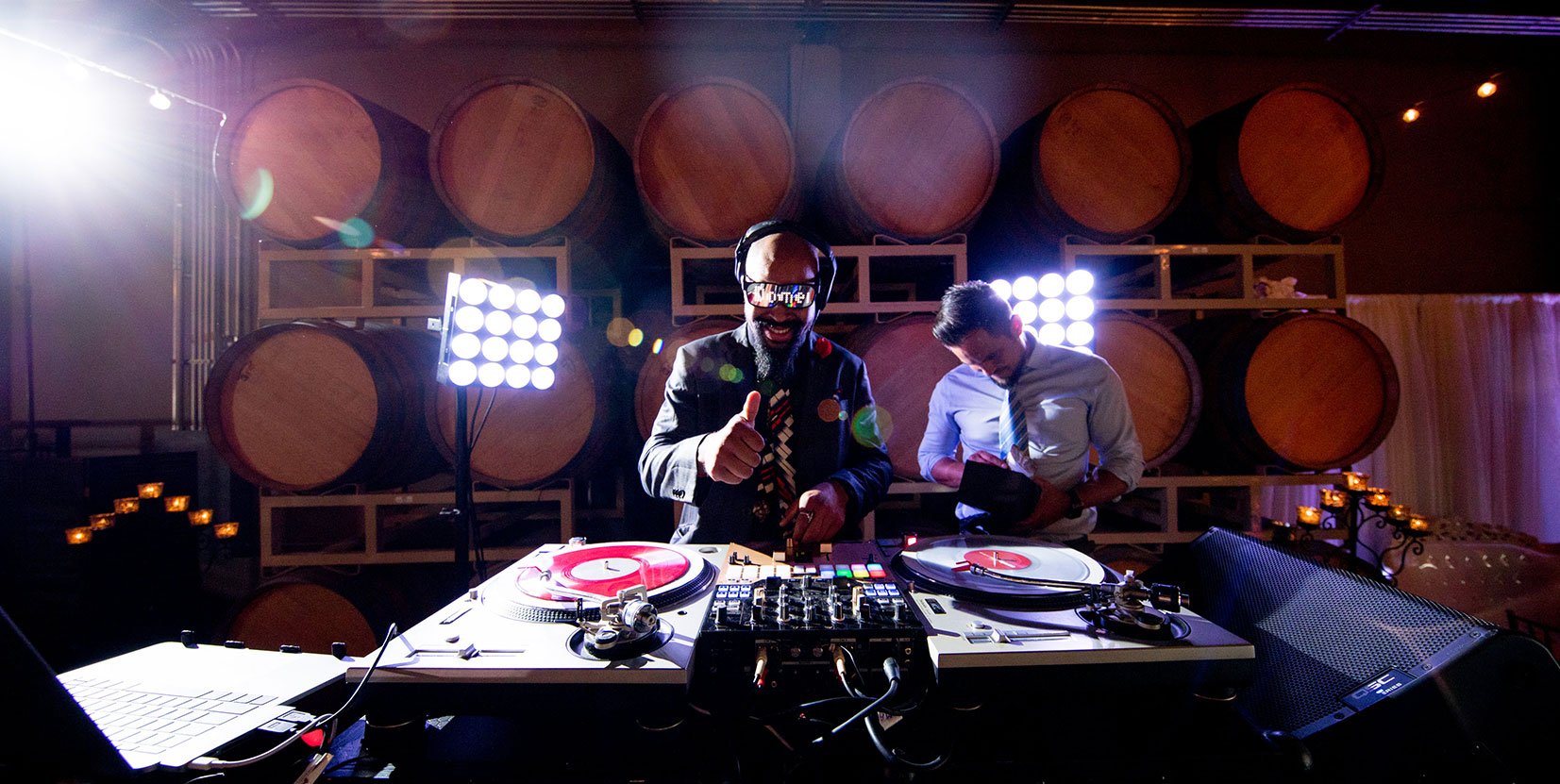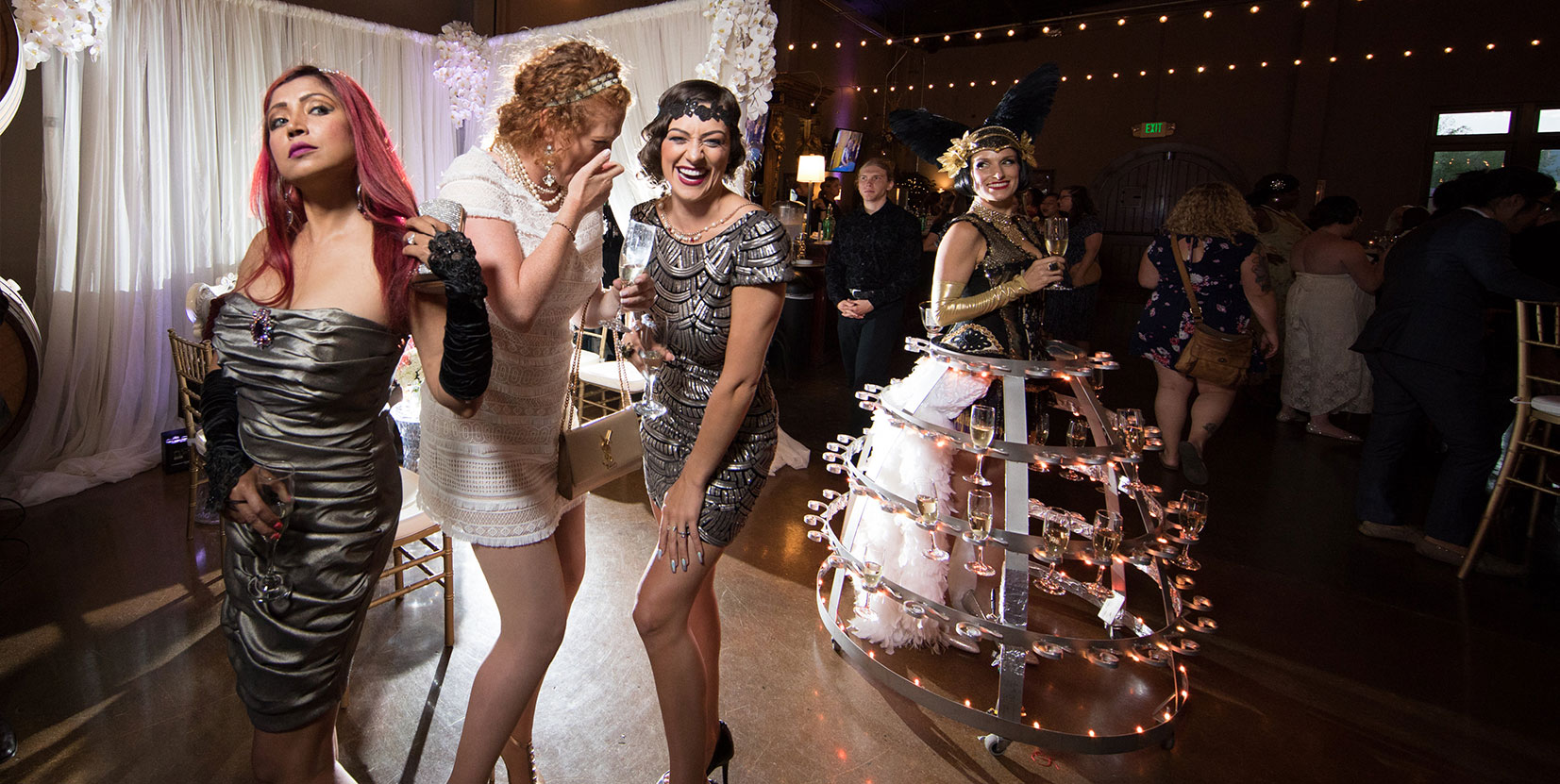 Welcome to Domenico Winery
Our mission is to provide innovative and quality facilities for diverse entertainment, arts, business, social and educational opportunities. We provide unmatched venue services along with an event experience like no other.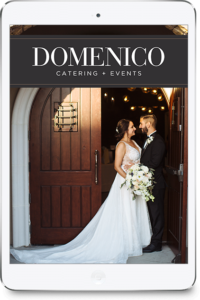 Looking For A Wedding Venue?
Make Domenico Winery the backdrop for your happily ever after. Download the Ultimate Wedding Brochure to learn more.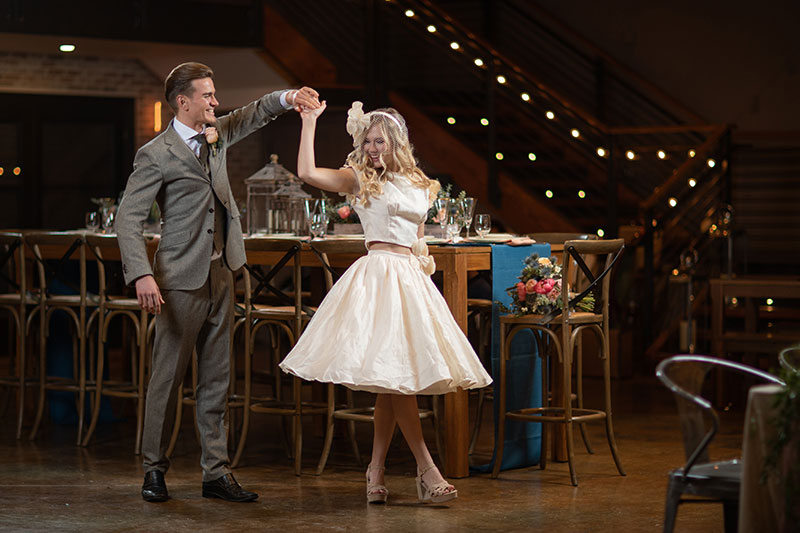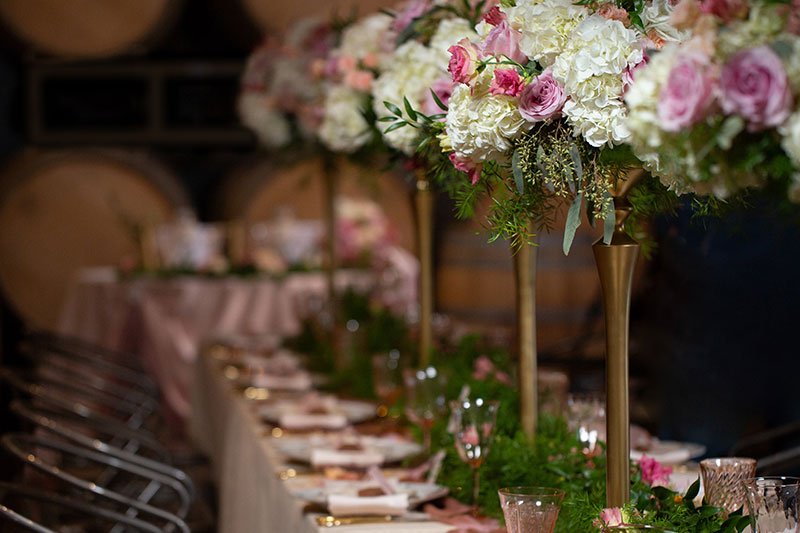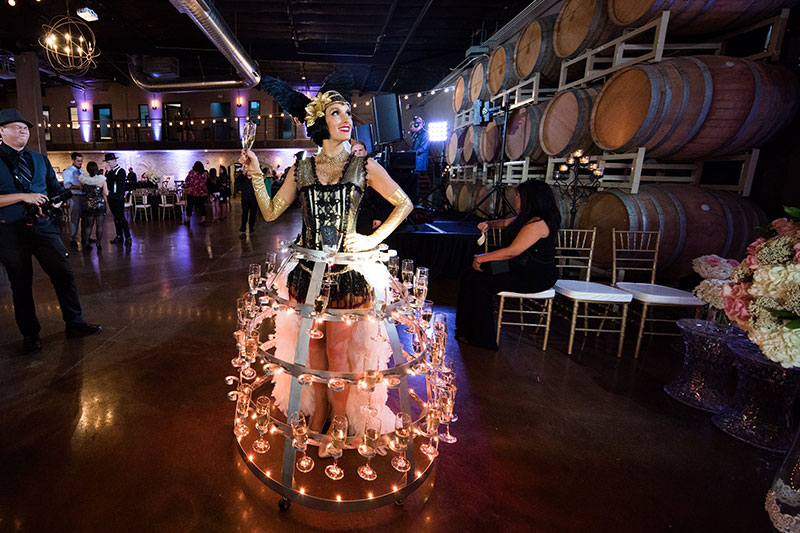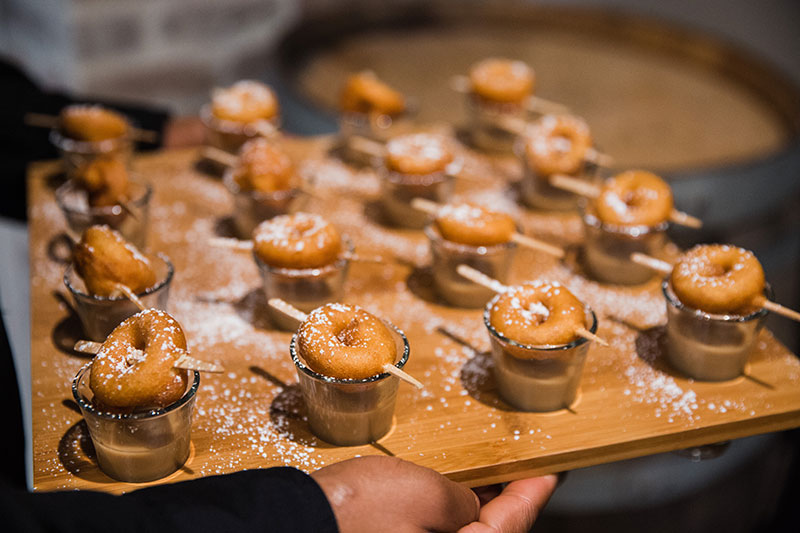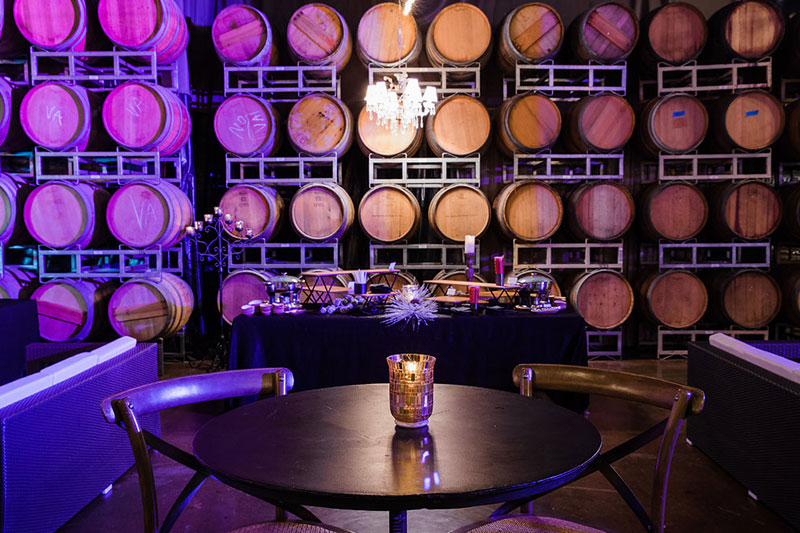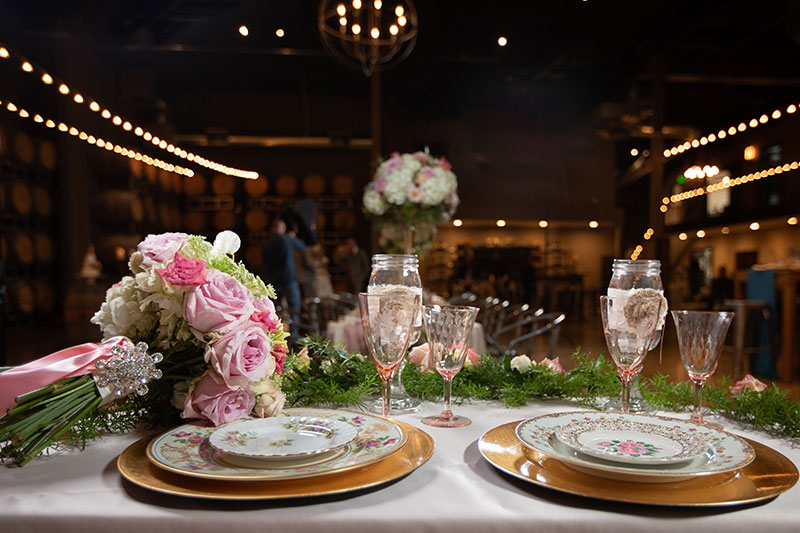 Wedding Reception
Domenico Winery is a hidden gem! Our guests kept commenting to us throughout our reception how awesome the winery was and that it was such a great venue. Members of the events team were so friendly and made planning the reception so easy. The catering was delicious and the price was so reasonable.
Trade Show
Domenico Winery was a great venue for the Jack Nadel Idea Show. The property showcases great space with lots of natural sunlight and the catered food was amazing. I highly recommend the primitivo wine!
Birthday party for 120
I threw a 50th B-Day bash at Domenico Winery and it was a huge success. Our guests just gushed about the cool space and relaxed atmosphere. I've thrown many events over the years and I think this one tops them all!
Offsite Meeting
This was such an amazing venue to hold our offsite! The staff was so helpful in all of my requests and they worked so hard during the event to make sure that everything ran smoothly. I can't thank them enough for all of their hard work, they truly made this event a one of a kind.